Made to order and crafted with purpose, the sleek and minimal garments of the new premium fashion brand ISOKO are transforming the way people buy and consume clothing. Launching today with a beautiful campaign shot by founding designer and photographer Oghalé Alex, the first collection 'Synchrony' reminds us about the importance and impact each clothing piece has on us and our surroundings.
Inspired by Japanese aesthetics and the founder's Nigerian origins, ISOKO creates simple yet refined contemporary garments in muted tones and high quality fabrics, conceived for both men and women and designed to last. "As we enter the world of fashion, we want to contribute to a wardrobe that challenges overconsumption with timeless, tasteful, and well-thought-out designs," the founder explains to IGNANT. Hoping to turn the tide away from trend-led fast fashion towards a more sustainable approach, ISOKO invites customers to apply the brakes to their consumption and instead encourage the purchase of fewer, high-end durable products, without scrimping on style.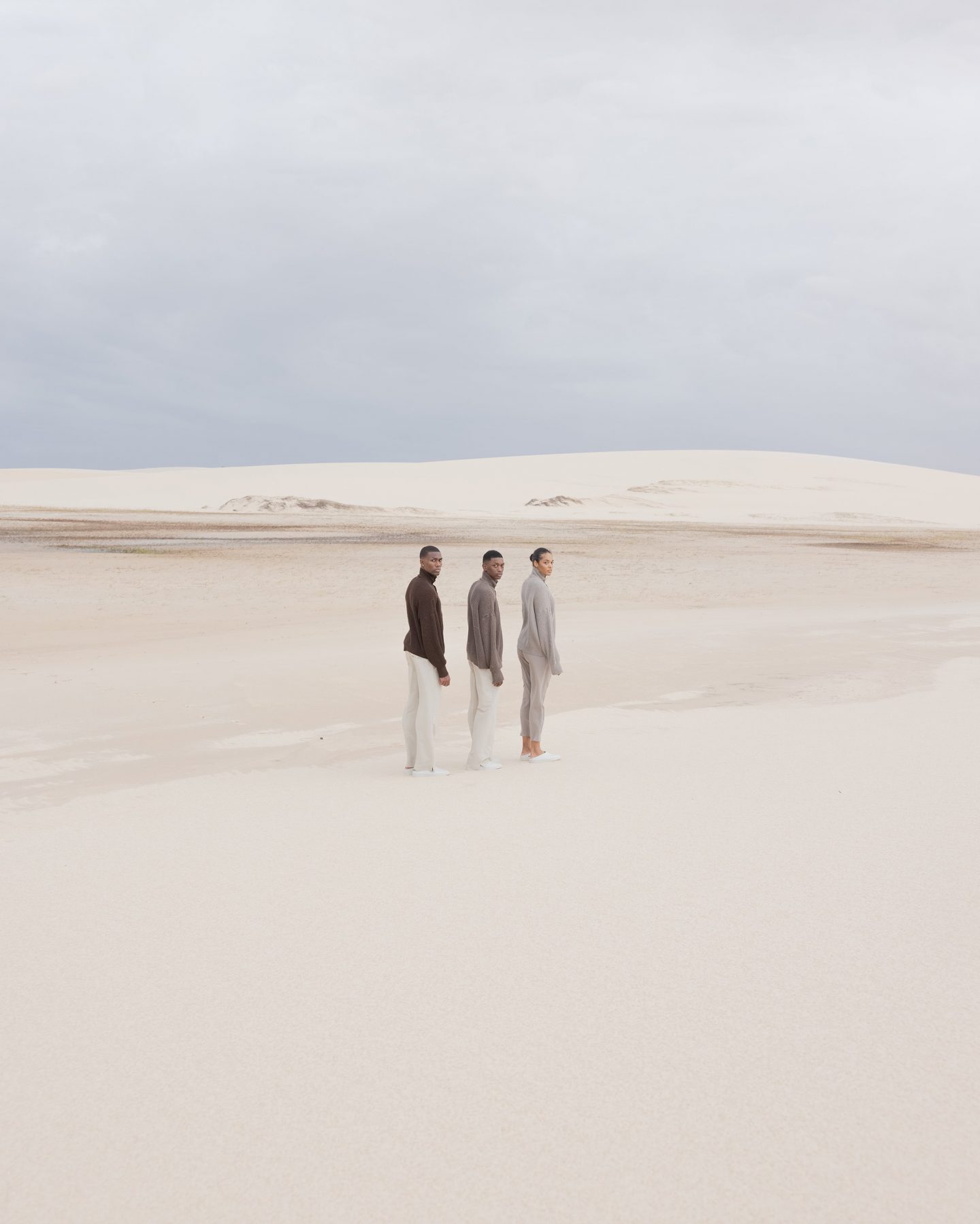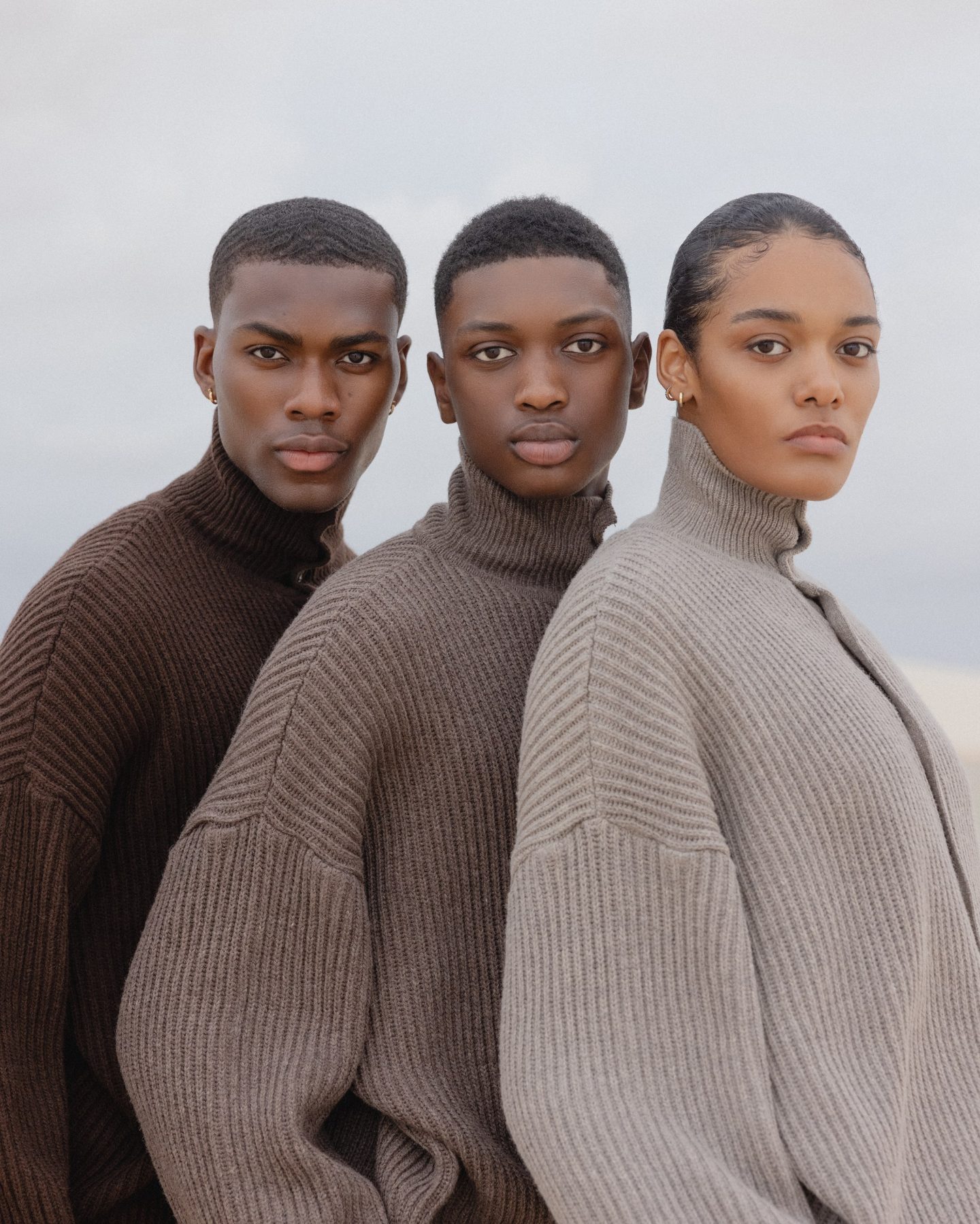 Titled 'Synchrony,' the brand's first collection includes essentials that can be pre-ordered and purchased for a limited period of time—from February 25th through March 4th. "Each collection is released just once and is never to be sold again," explains the designer. Working against waste and stockpiling, this sustainable approach to a capsule wardrobe allows ISOKO to produce responsibly and with limited quantities tailored to the needs of the customers. "The collections provide a tonal experience, where all the clothes in a given collection have the potential to connect and be worn together," adds Alex. The brand encourages customers to "shop by connection"—an ingenious way of shopping in quantities of three using color as the guiding principle, and thereby reducing the amount of delivery cycles and collective carbon footprint. Reinforcing the brand's message of care and community and highlighting the beauty of our surroundings, the ethereal campaign images below combine soft colors, simple silhouettes, and scenic nature in an effort to invite us to step back and meditate on the world and the changes around us.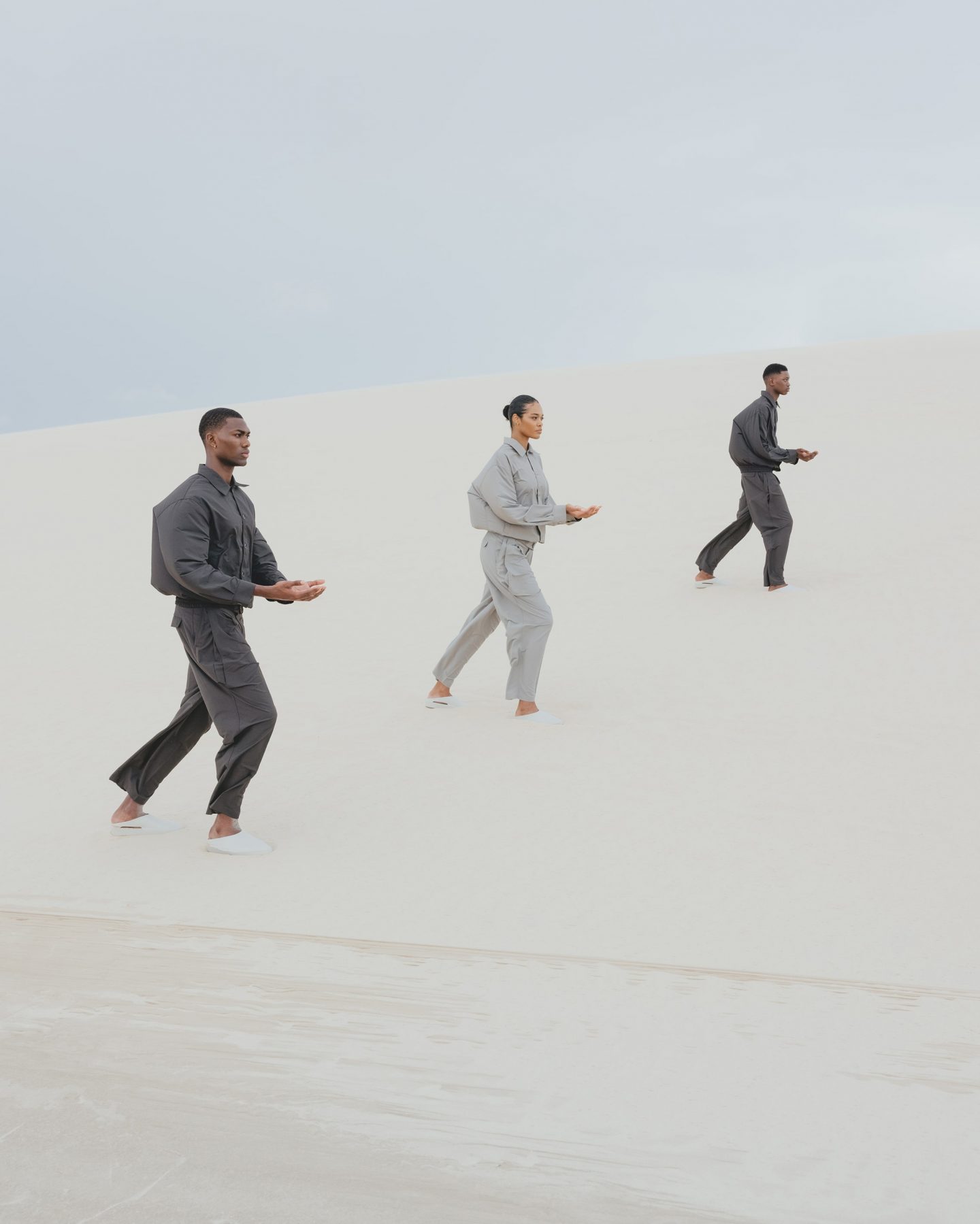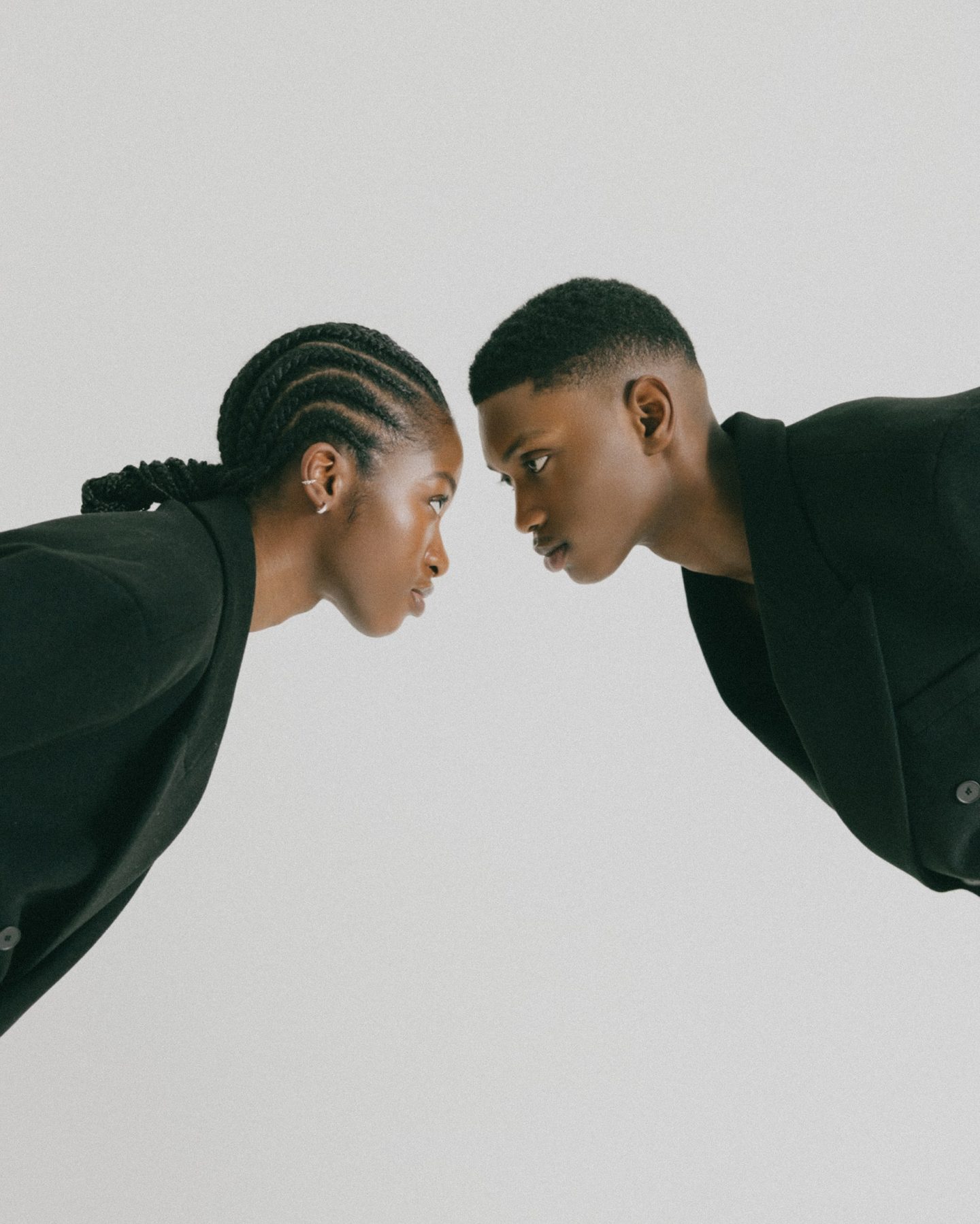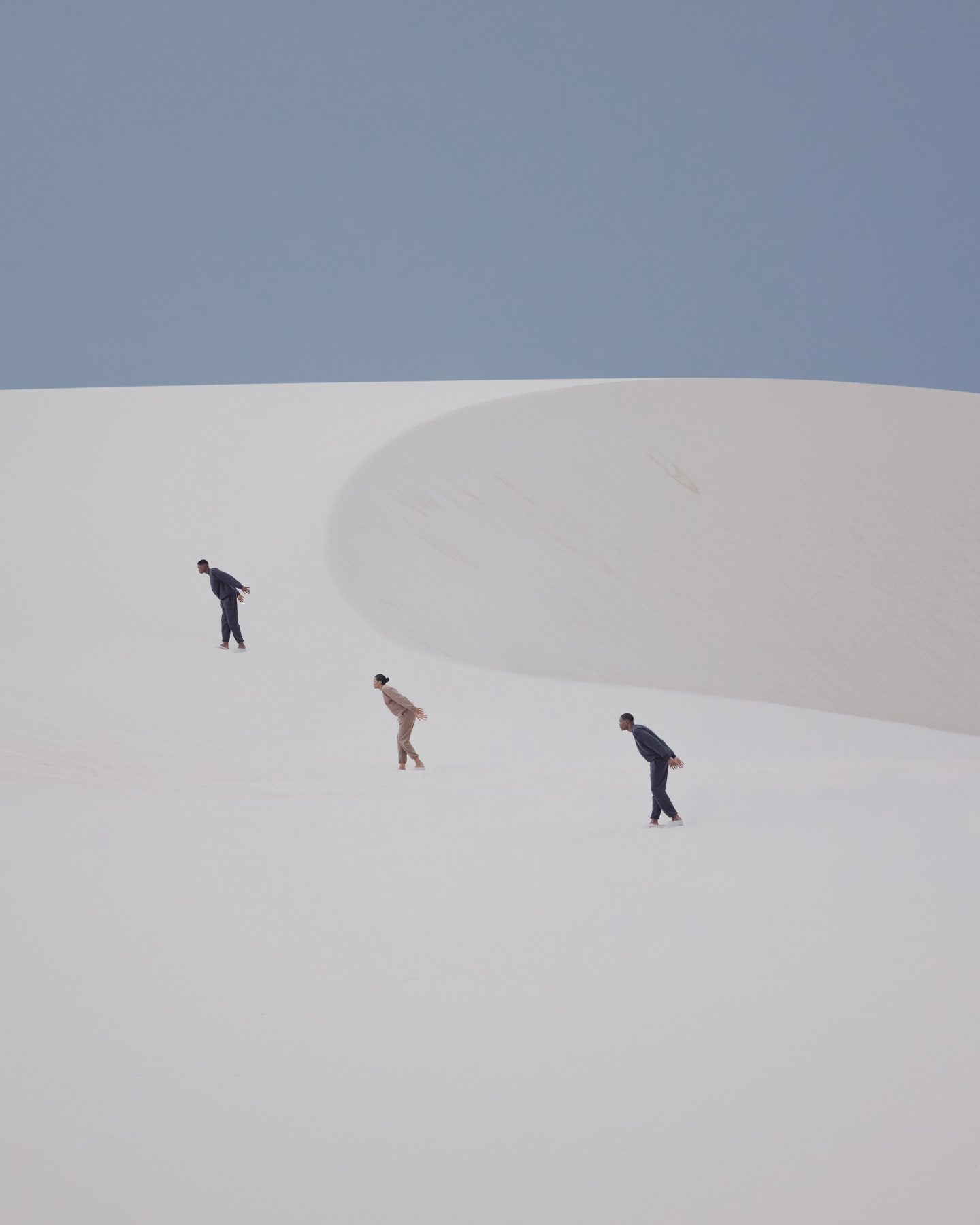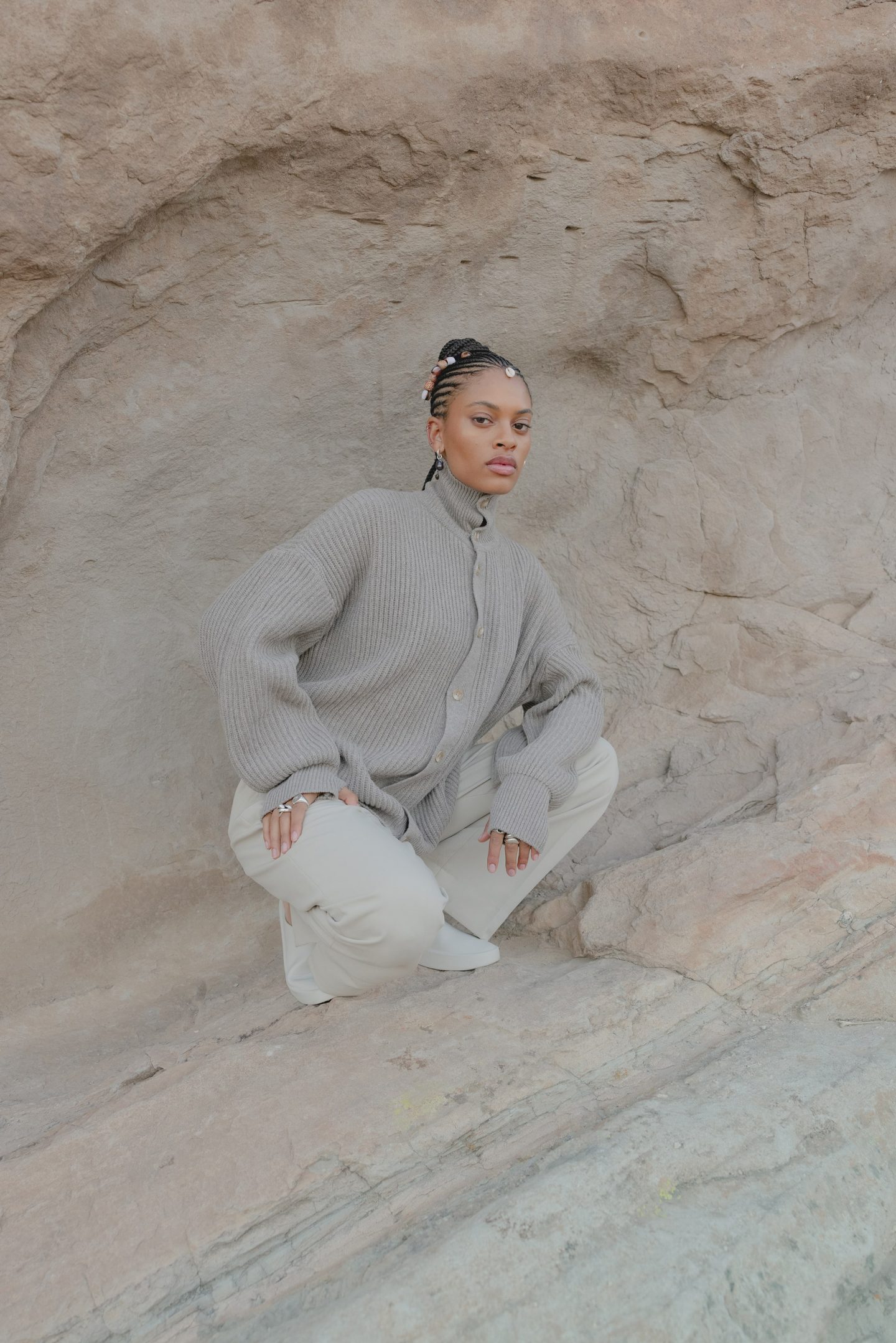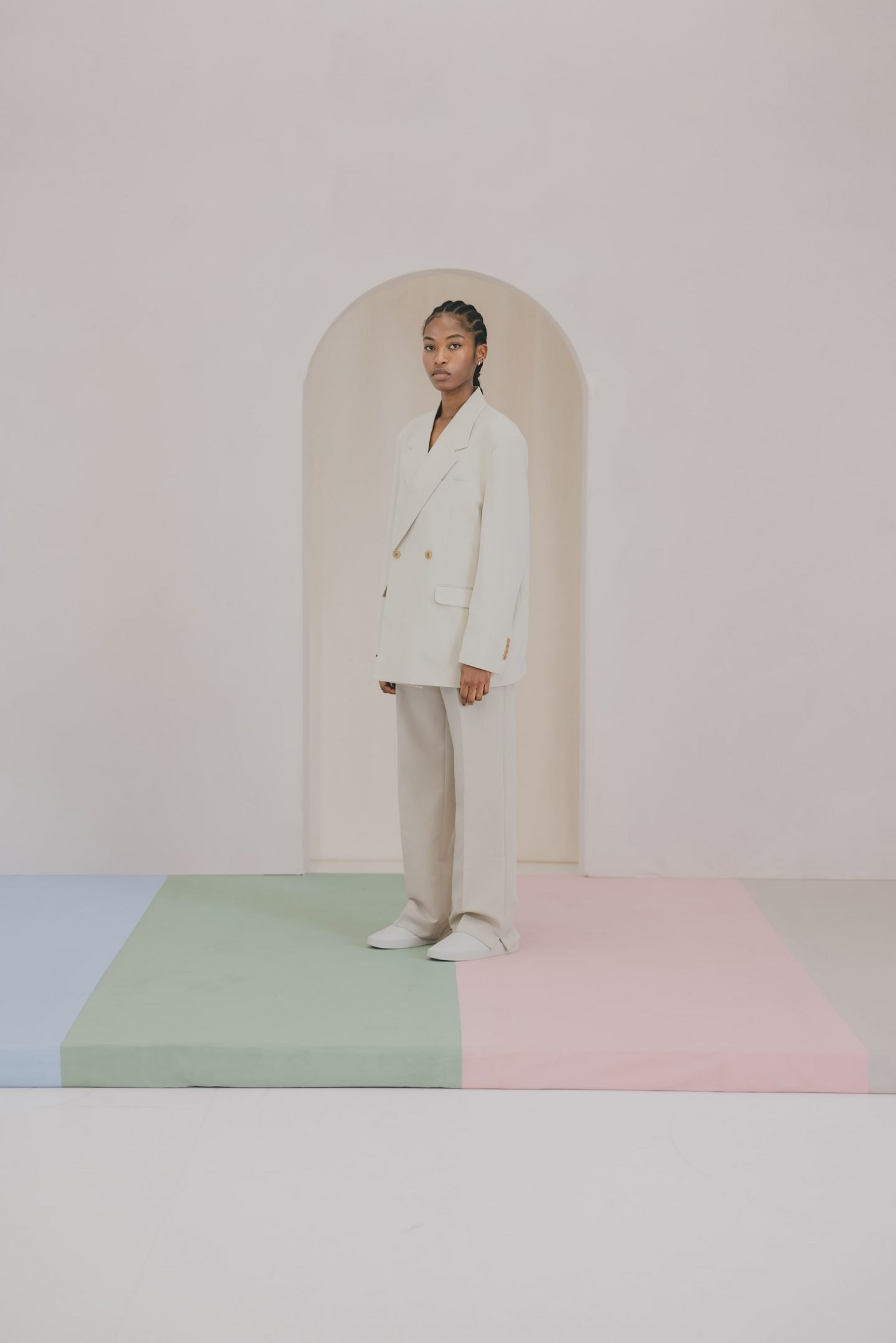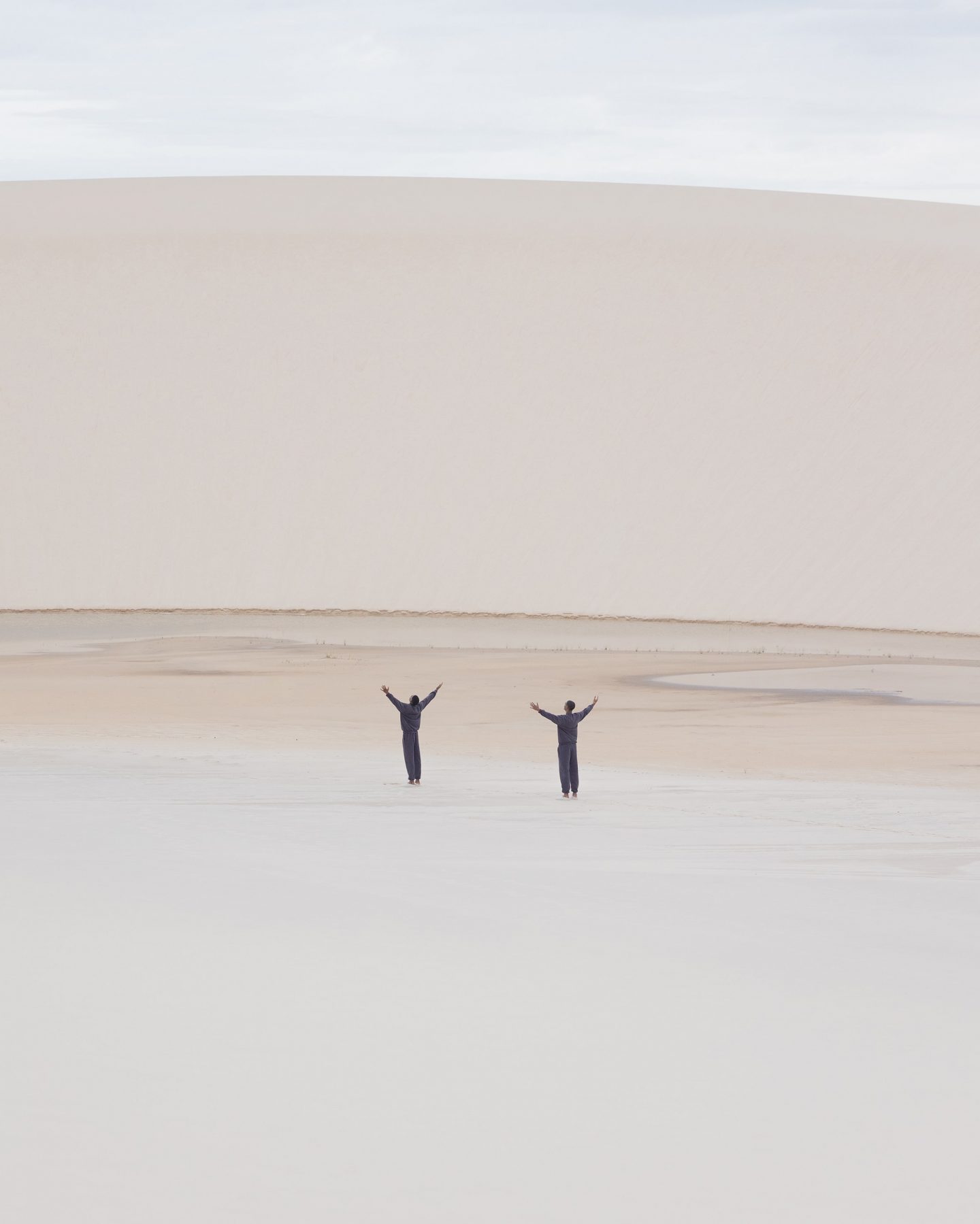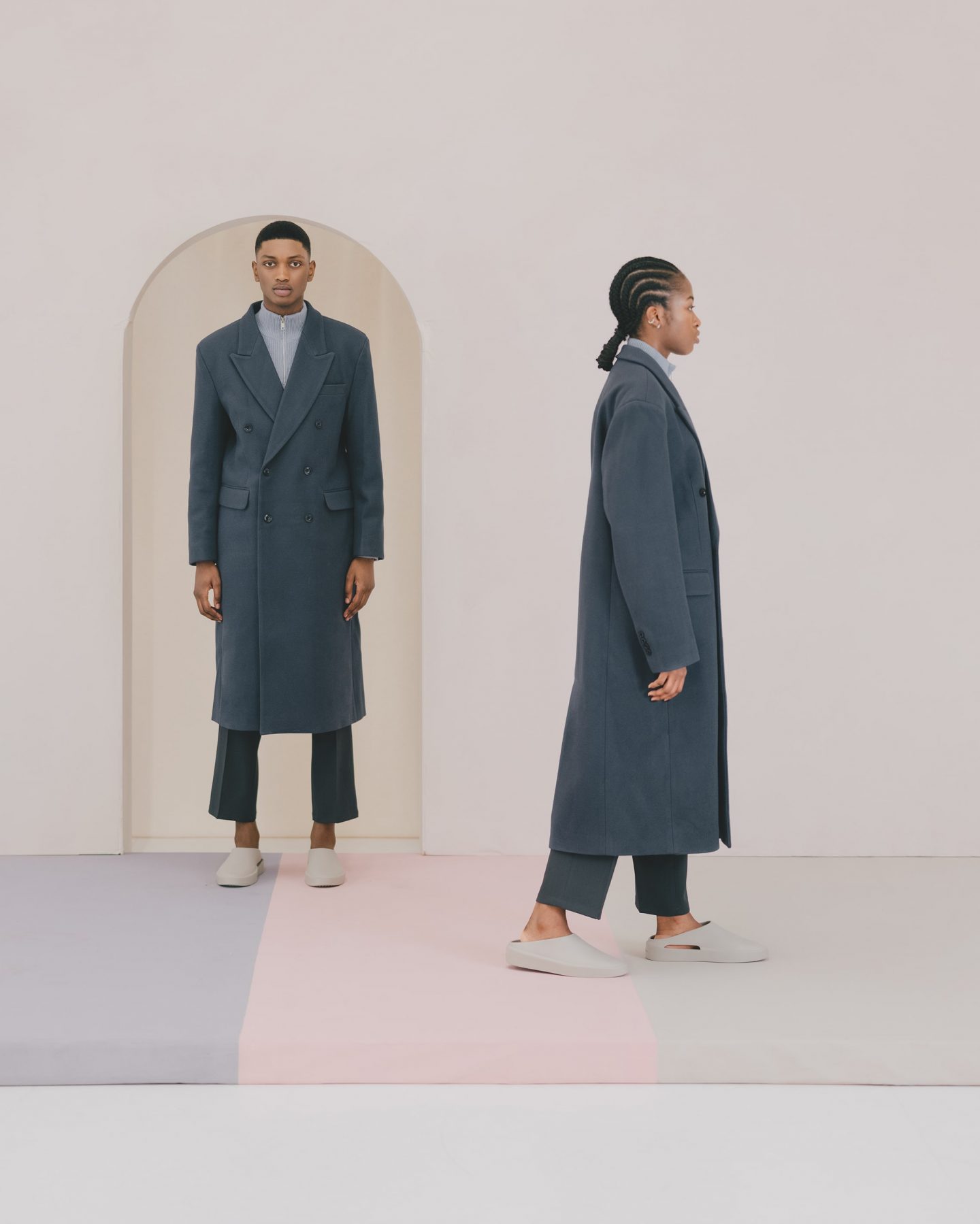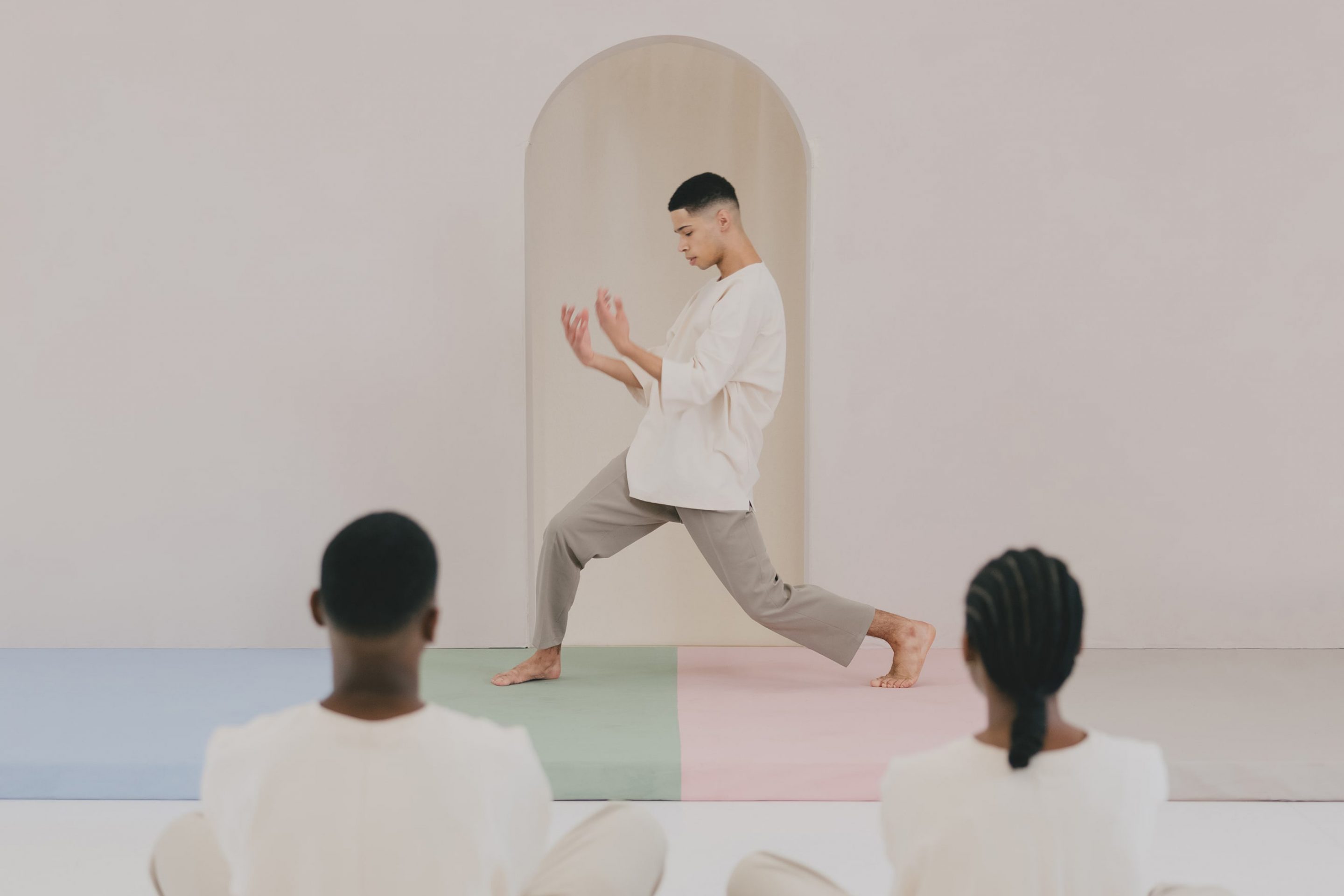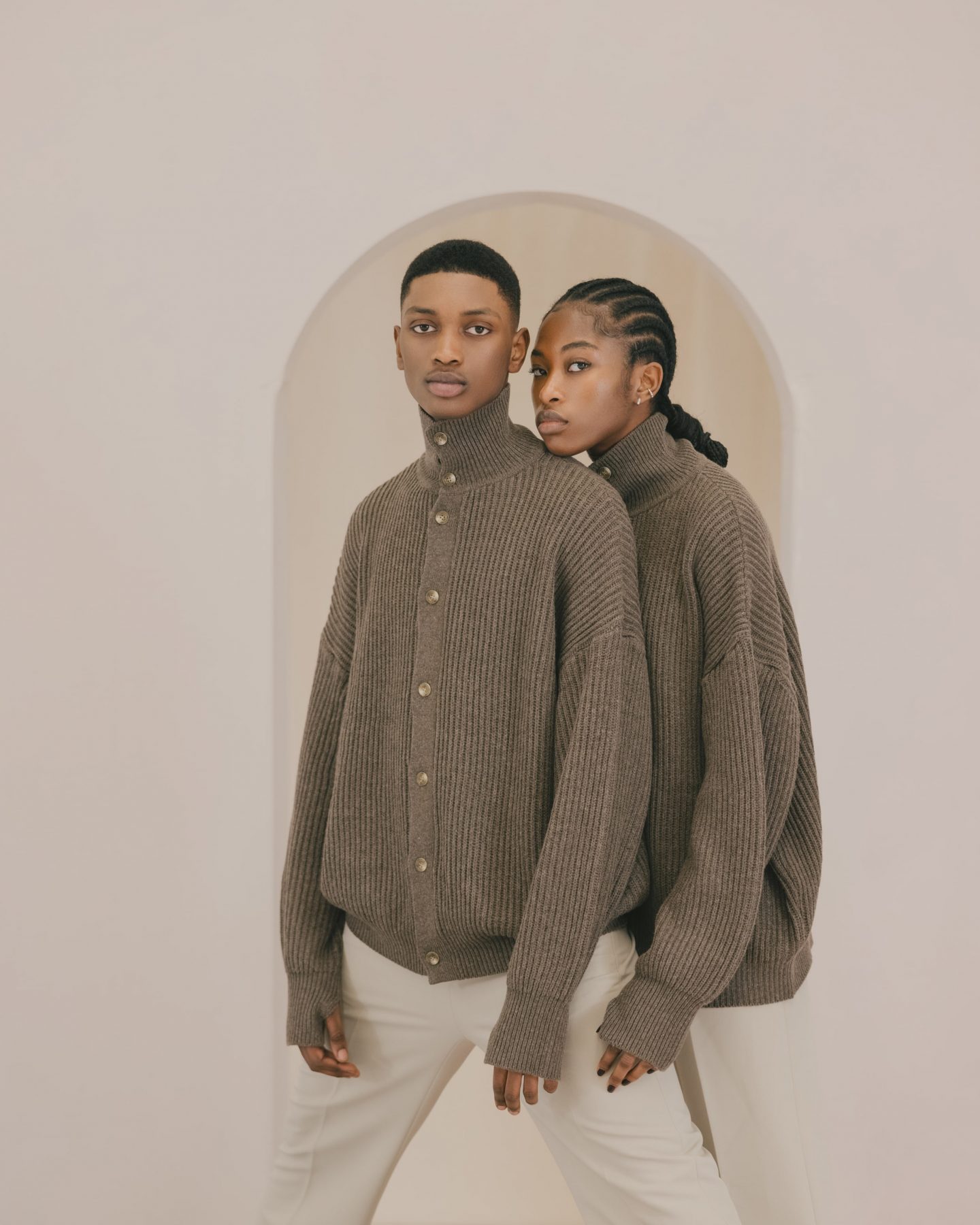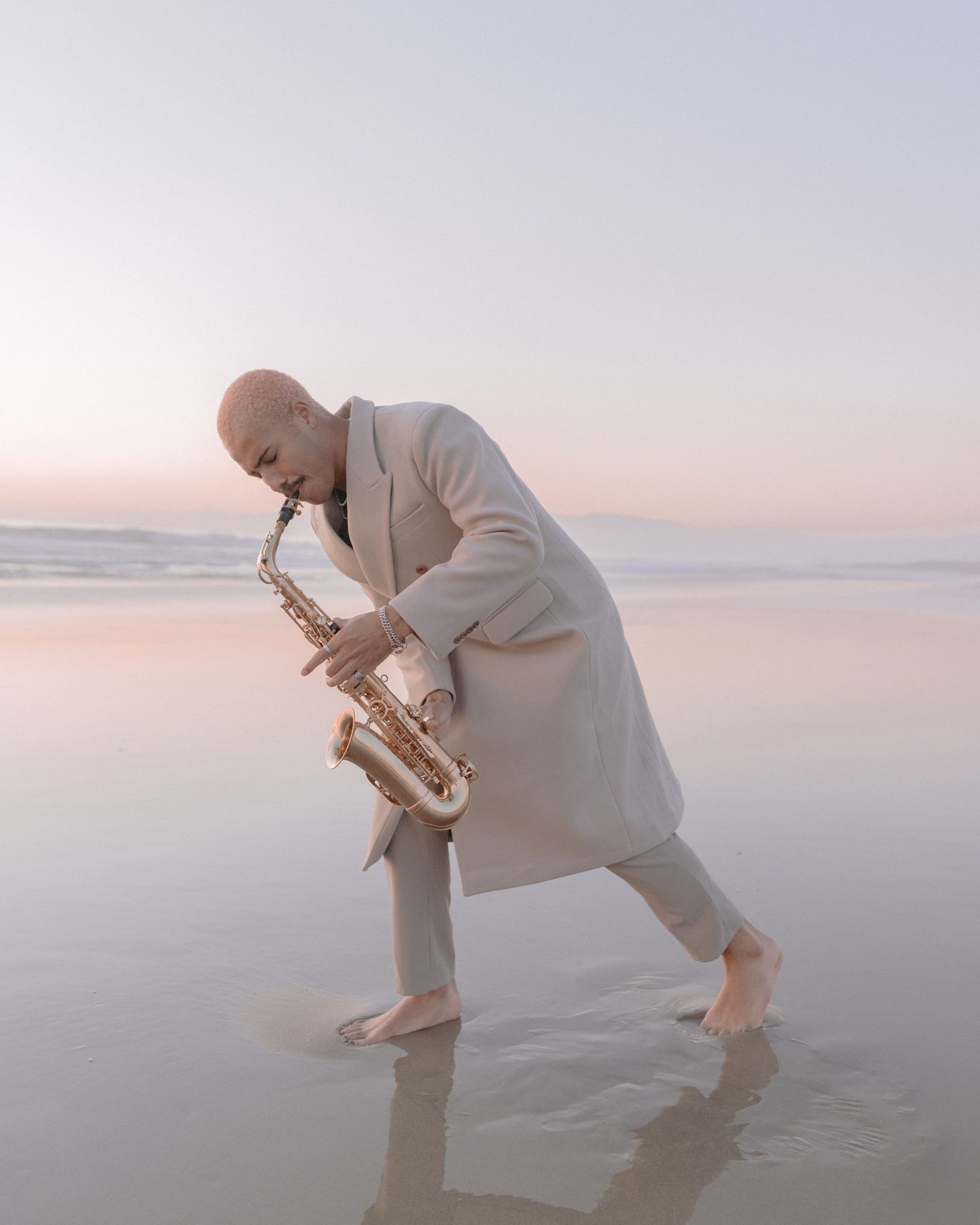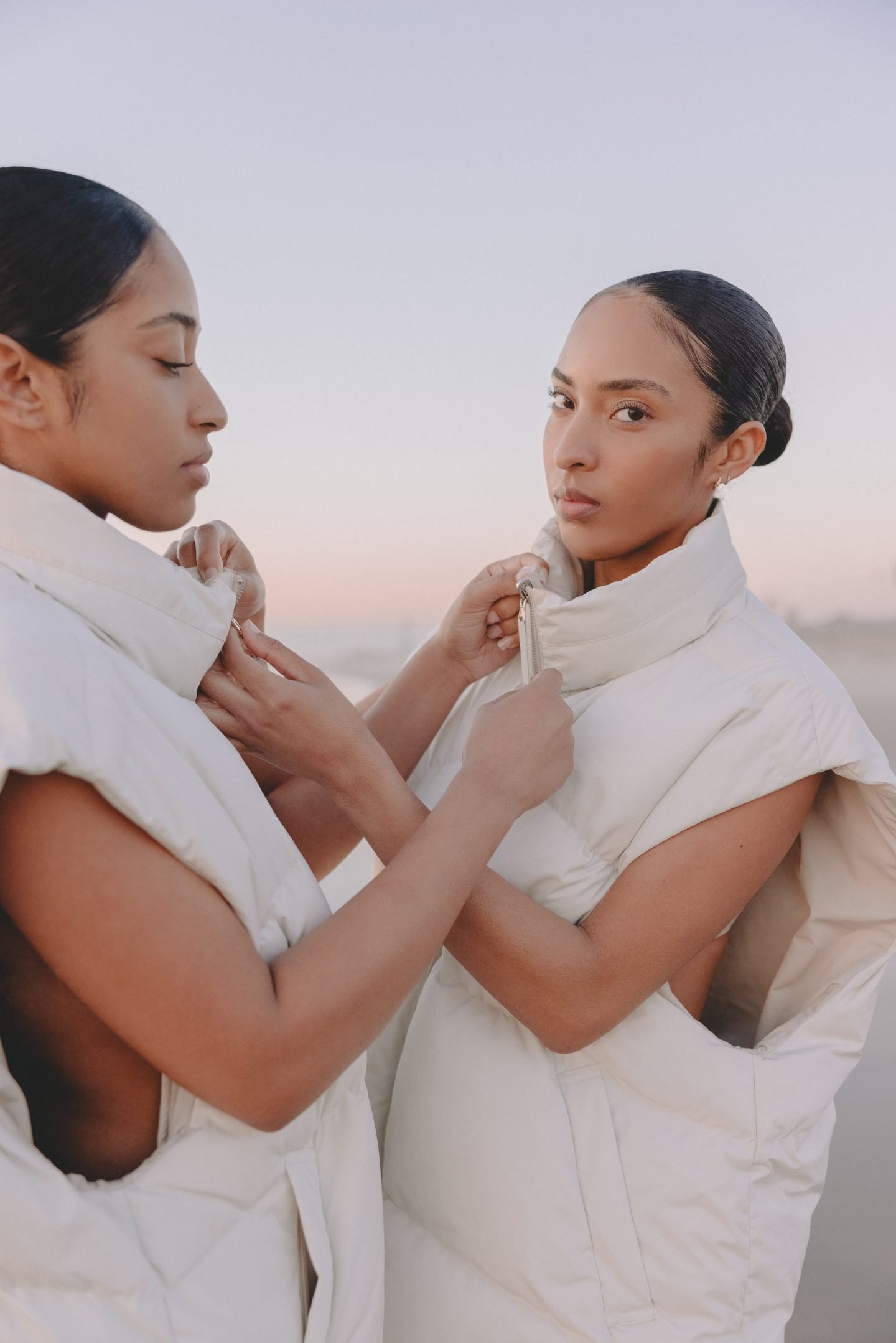 Source: Ignant