Acclaimed architect and designer Vincent Van Duysen and Belgian pottery manufacturer Domani have joined forces on a creative project inspired by their mutual love for shapes, materials, and nature. The result is the Melides Collection—a series of subtle and pared-back, yet incredibly enticing sculptural planters.
Both Belgian at heart and producing decorative objects for over three decades, Domani and Vincent Van Duysen have many things in common. Still, one characteristic stands out above the rest: a keen desire to consistently push the boundaries of fine craft and timeless design. A collaboration was inevitable—indeed, naturally, the two recently unveiled Melides, a collection of elegant planters in earthy tones. Made in soft organic shapes and coming in various sizes, the series conveys Van Duysen's sense of dimension, color, and form, with each design dutifully capturing both the architect's intrigue for tactility and Domani's commitment to high-quality craftsmanship. "Delicate yet robust, traditional yet contemporary, the Melides collection of planters comes from an initial idea of a simple shape that emerged in my mind," says Van Duysen. "The shape curves gently, creating a form that bears reference to nature. Its exterior, treated as if it were a skin, is given an eroded, textured character that mirrors its source of inspiration: Melides, a rugged Portuguese coastal stretch abundant with nature," he adds.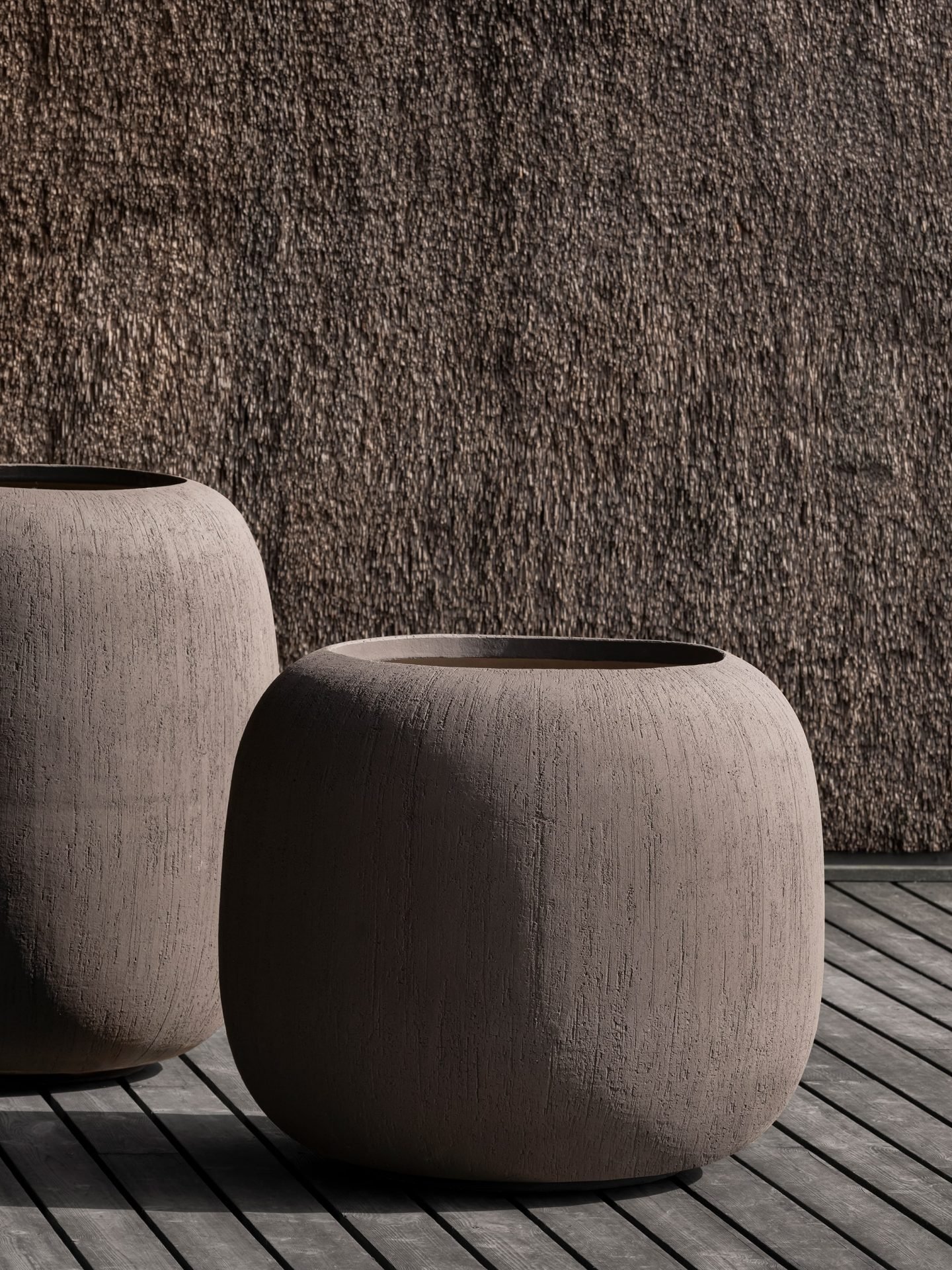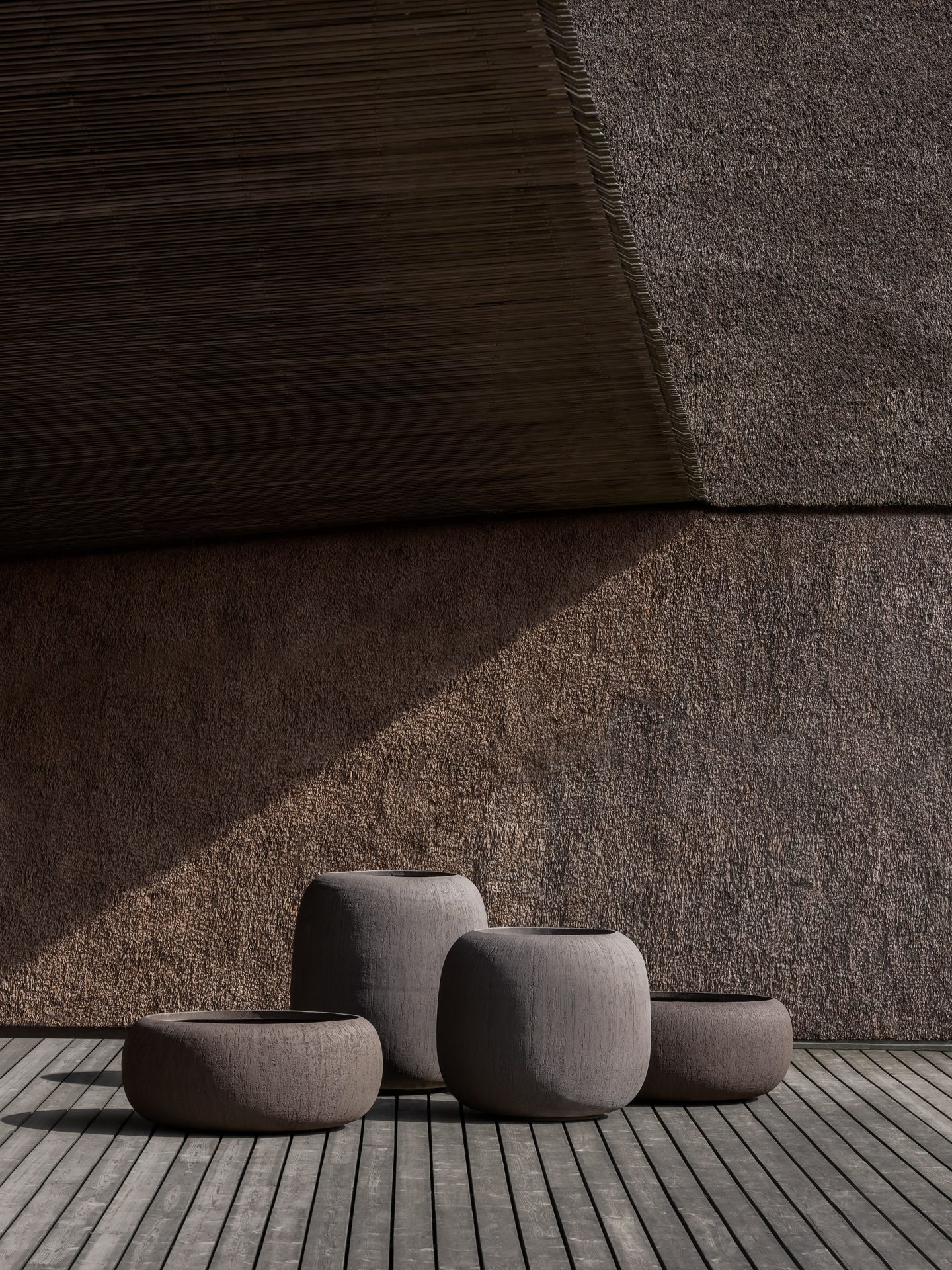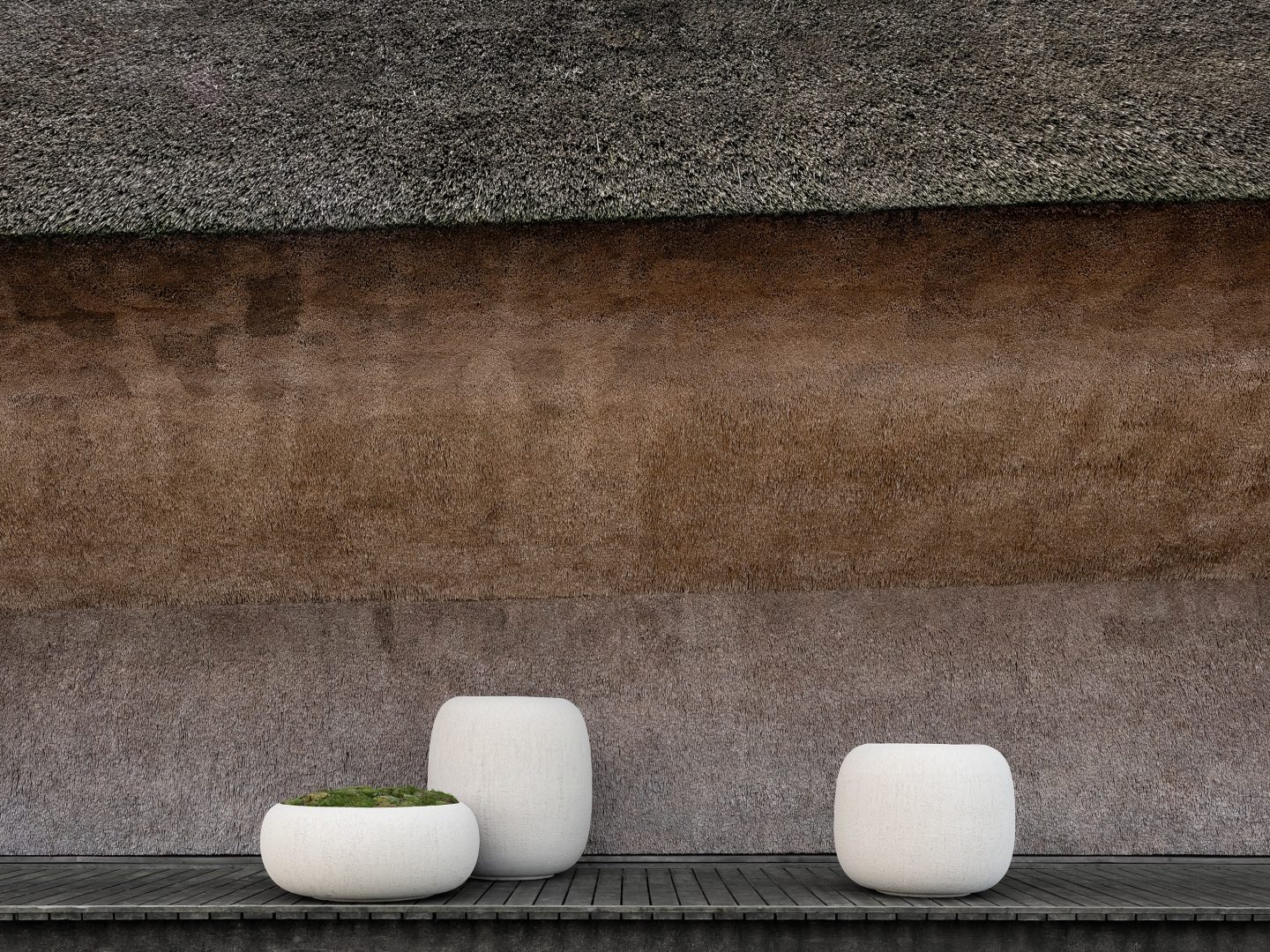 The stunning collection was shot outside the Danish town of Ribe, at the Wadden Sea Center, by celebrated architect Dorte Mandrup, in a stunning natural scenery that superbly reflects the project's values and visual minimalism. "Using materiality and form to tell a story, convey a feeling and create awareness, as Mandrup so cleverly does through the Wadden Sea Center, is something Domani feels a strong kinship with," says Bart Bauweraerts, one of Domani's founders. Both a unique sculptural standalone piece and a vessel for nature, the planters marry storytelling, functionality, and aesthetic pleasure seamlessly; instilling a hard-to-beat feeling of comfort and calming harmony in outdoor and indoor spaces—a design jewel in its own right.
Source: Ignant